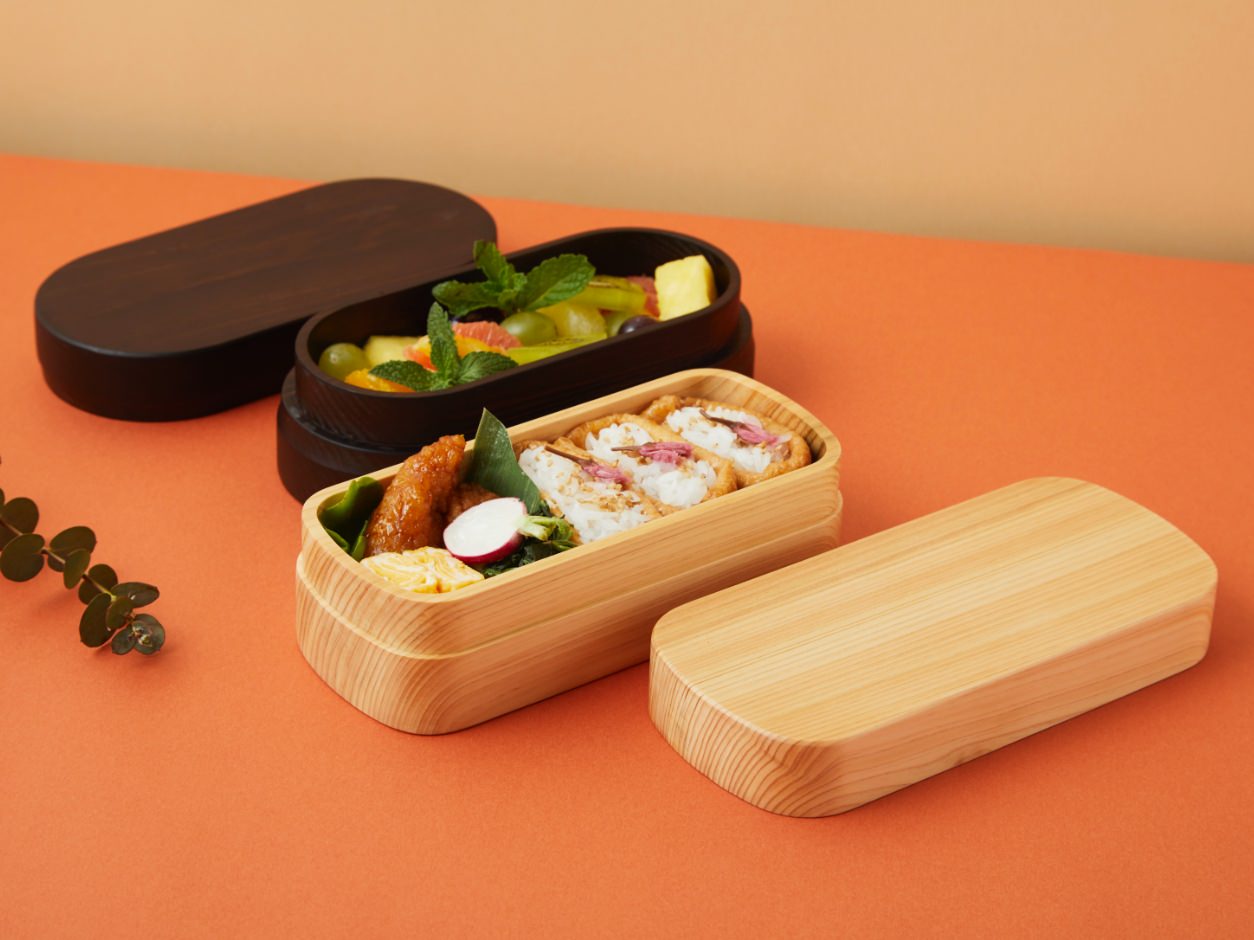 Bento box
To ensure the best quality possible, we limit production to only 10 of these beautifully cut cypress wood boxes a day. After a smooth polish with fine sandpaper, we finish them with coats of urethane and non-stick Nano-coating (dishwasher safe).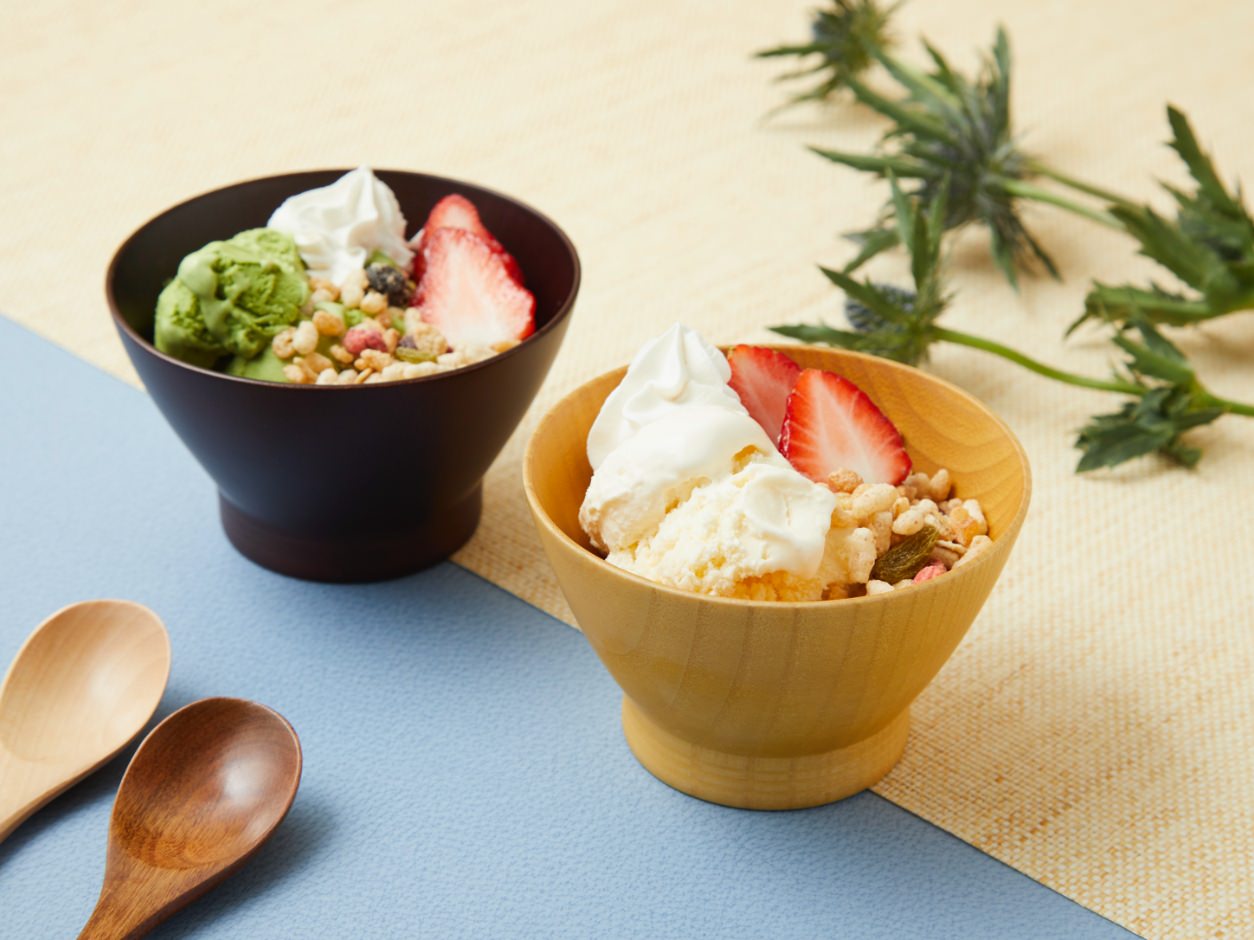 Bowl
This is not an ordinary miso soup bowl. You will be surprised how well-suited it is for rice, as well as a variety of other side dishes, and beautifully complements cuisine from all parts of the world. We offer a wide range of products, including domestic dishwasher safe, and affordable items for everyday use.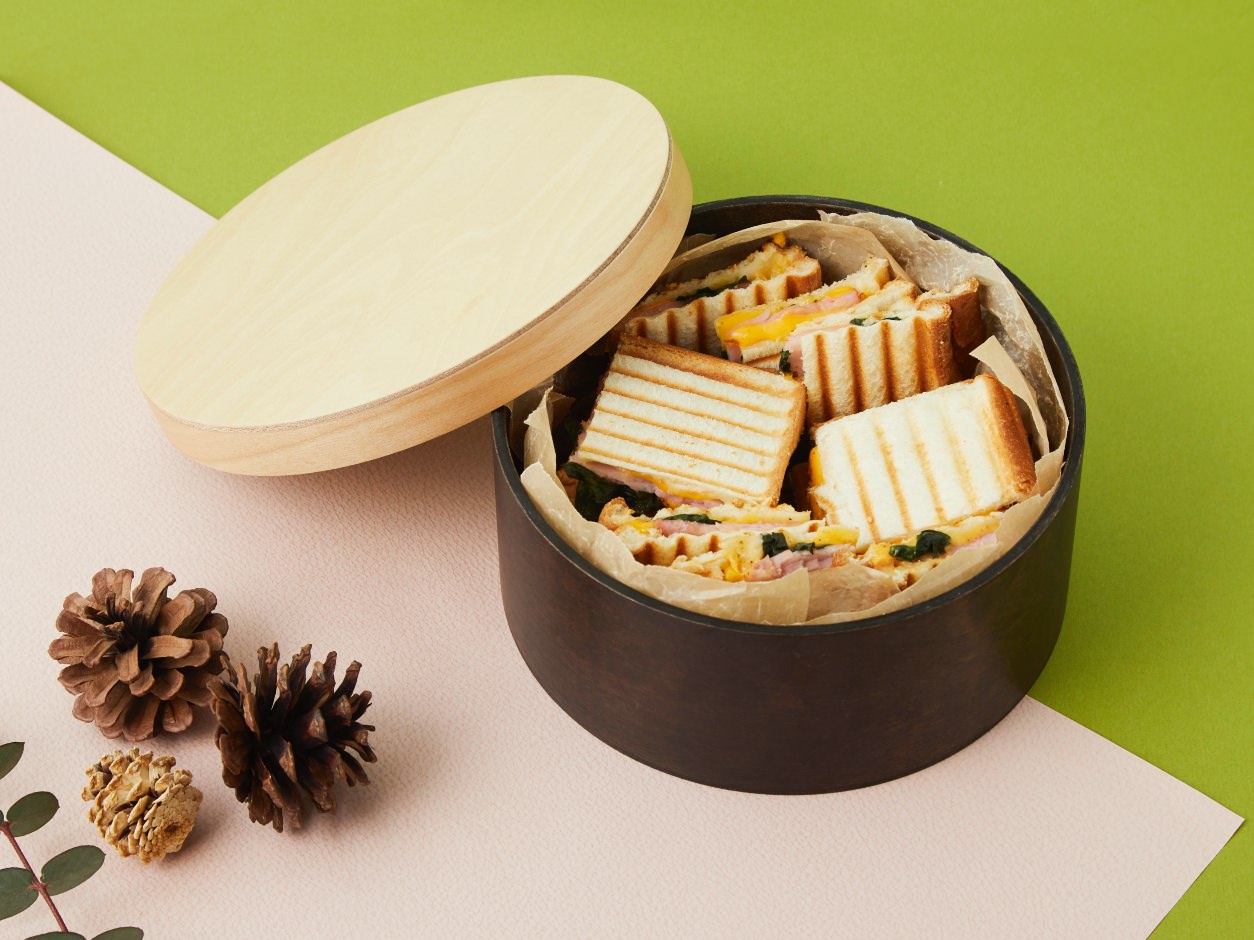 Container and tray
This Hinoki and sieve making process started with bending cypress wood. After that, it evolved into Mage-wa and is still used for making embroidery frames and tambourines. Our Ohitsu Bento series utilizes the Mage-wa technique and enhances our modern lifestyle.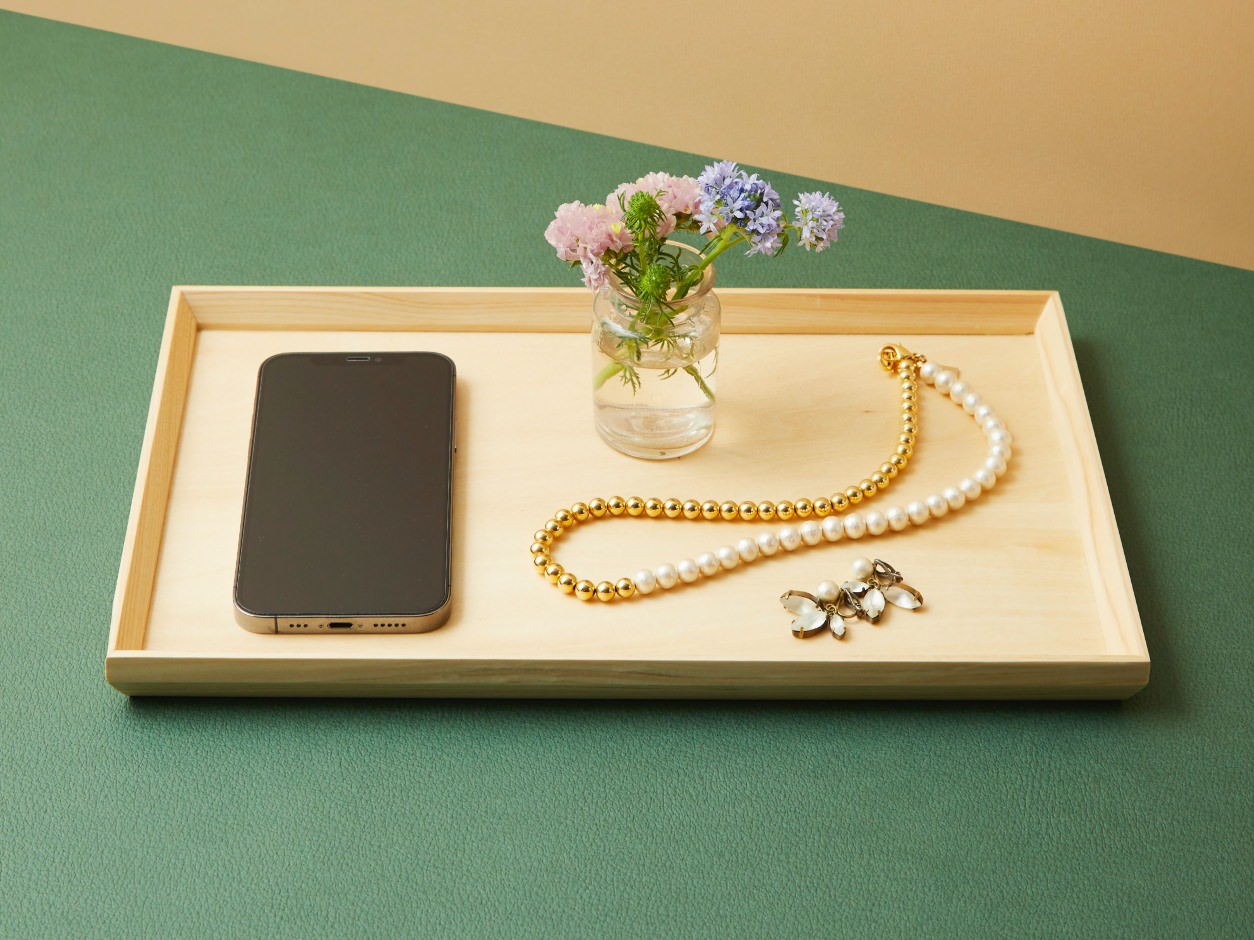 Plates
We have various shapes and sizes of wooden plates available. The atmosphere the wood creates at the dinner table is a nice contrast to standard porcelain and glass plates.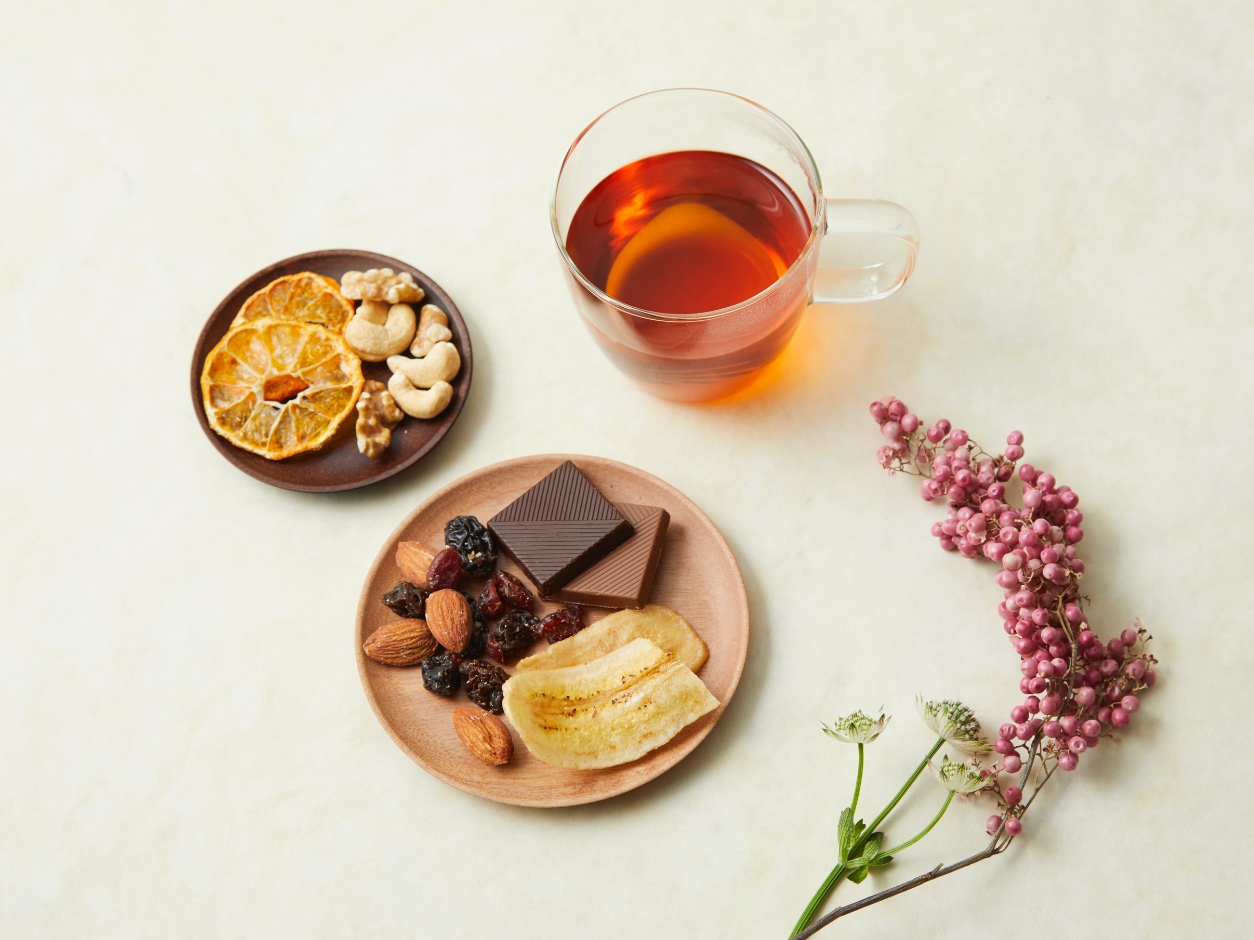 Cutlery
Wooden cutlery that conveys the warmth of a tree. Tableware that allows you to give your child a safe tool to feed themselves when they are ready to do so. Rounded design. Safe domestically manufactured lacquer spoons and forks. "Japanese style" cutlery.
ナノコートとは
ナノコートは、無味無臭・無色透明になる技法を施した新しいガラスコーティングです。アルコール溶剤が短時間で蒸発し、ガラス成分が空気中の水分(湿度)と反応してガラス薄膜層を形成するので、うるしや木目の風合いを残したまま耐摩耗性、防汚性、対傷性に優れています。
Nano-coating
Nano-coat is a tasteless, odorless, and colorless type of glass coating. Since the alcohol solvent evaporates in a short time and the glass component reacts with the moisture in the air to form a glass thin film layer, Nano-coating preserves the beauty of the lacquer and natural wood grain, while reducing wear and providing stain-resistance and durability.